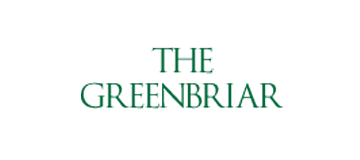 We are currently offering virtual tour options! Please contact our office to schedule a virtual tour.
Our offices are currently closed to the public at this time, but we are open for virtual management services by phone, email or virtual tour during normal business hours.
Beautiful Garden-Style Apartments in Pikesville MD
Conveniently located in the heart of Pikesville at 7229 Park Heights Avenue, The Greenbriar's beautiful garden-style community offers a unique style of living. These spacious two bedroom apartments in Pikesville MD are only minutes away from the Reisterstown Plaza, gourmet restaurants, and much more to enjoy! With its charm and beautiful curb appeal, The Greenbriar is the perfect place to call home!